"Grafo Zubovo" hotel – restaurant (read)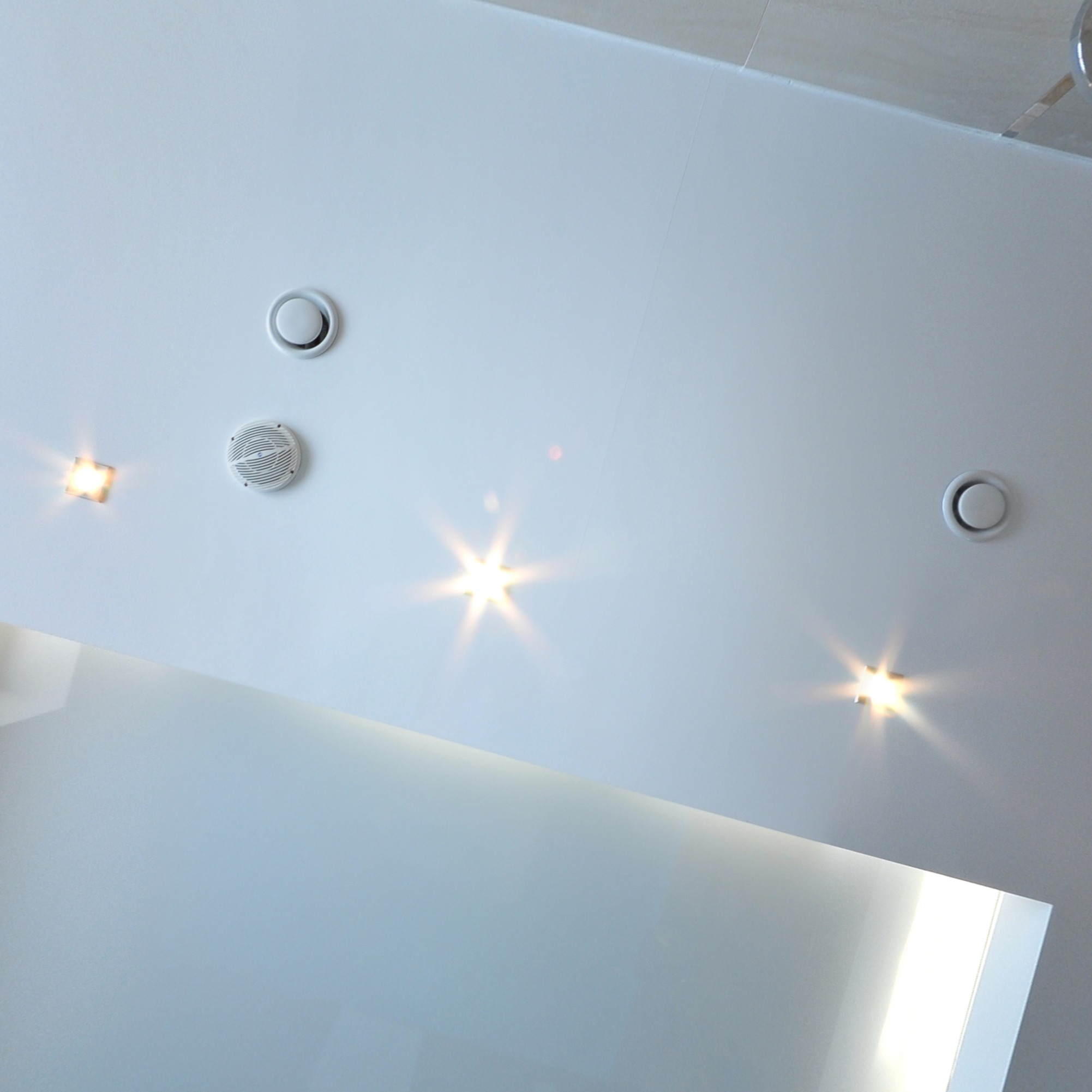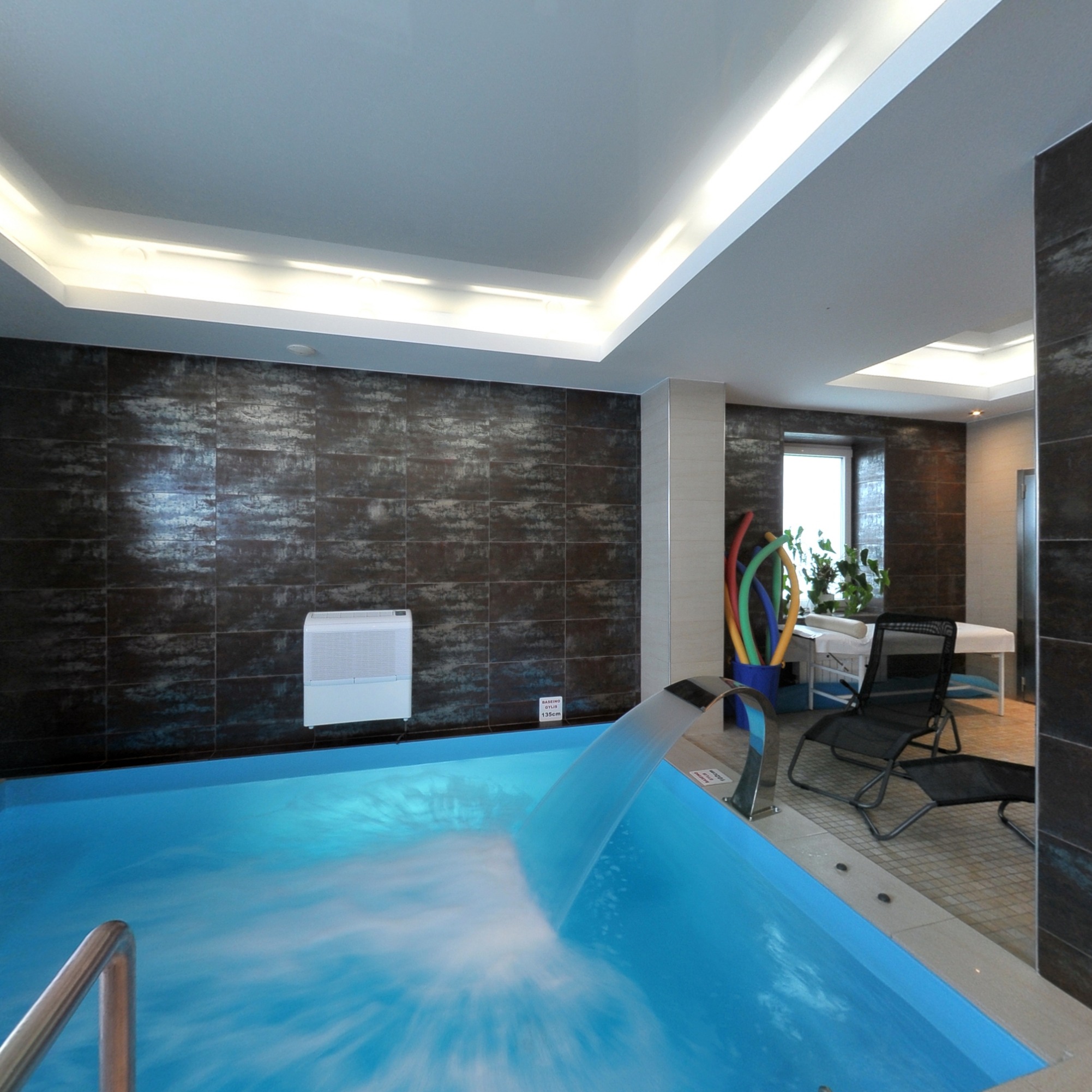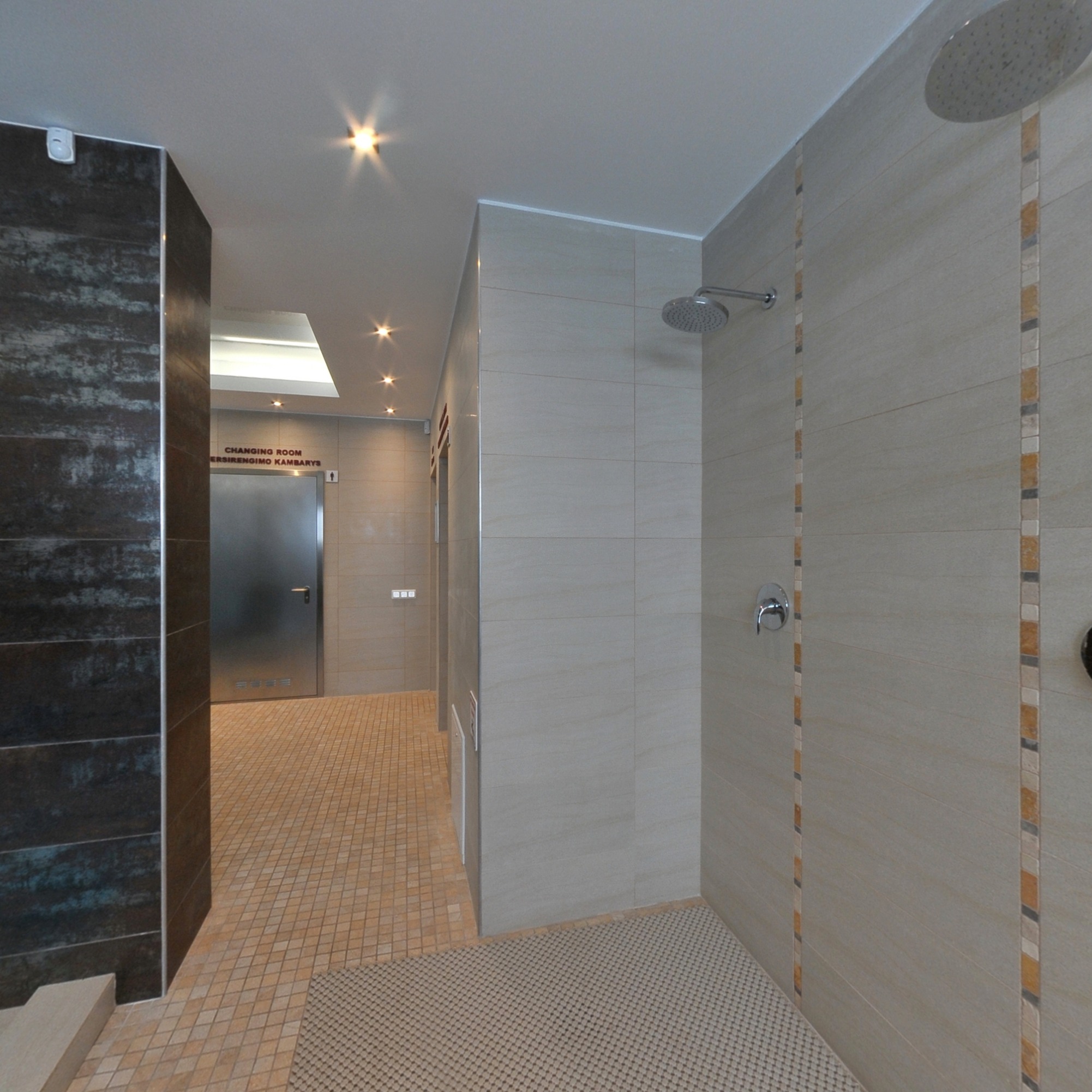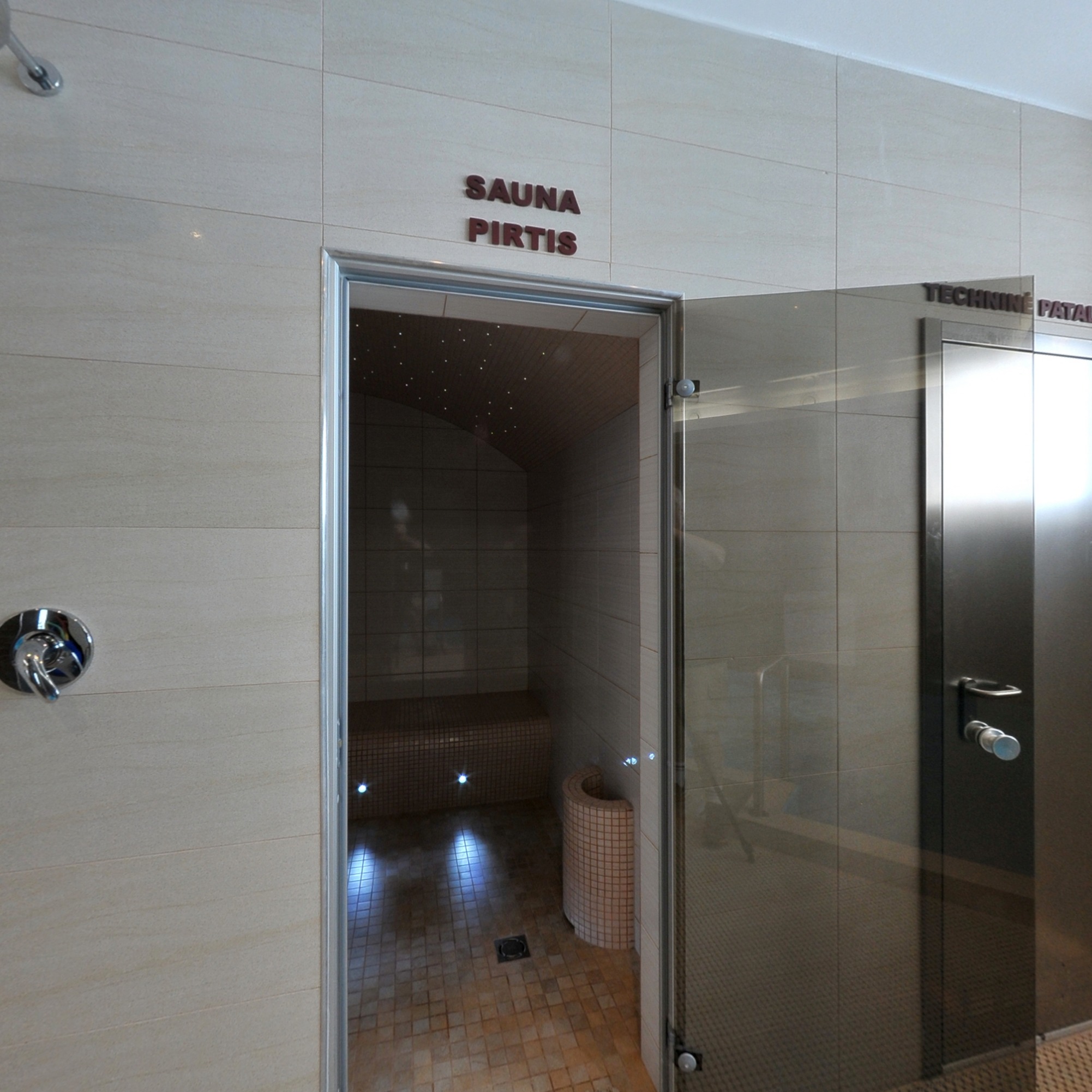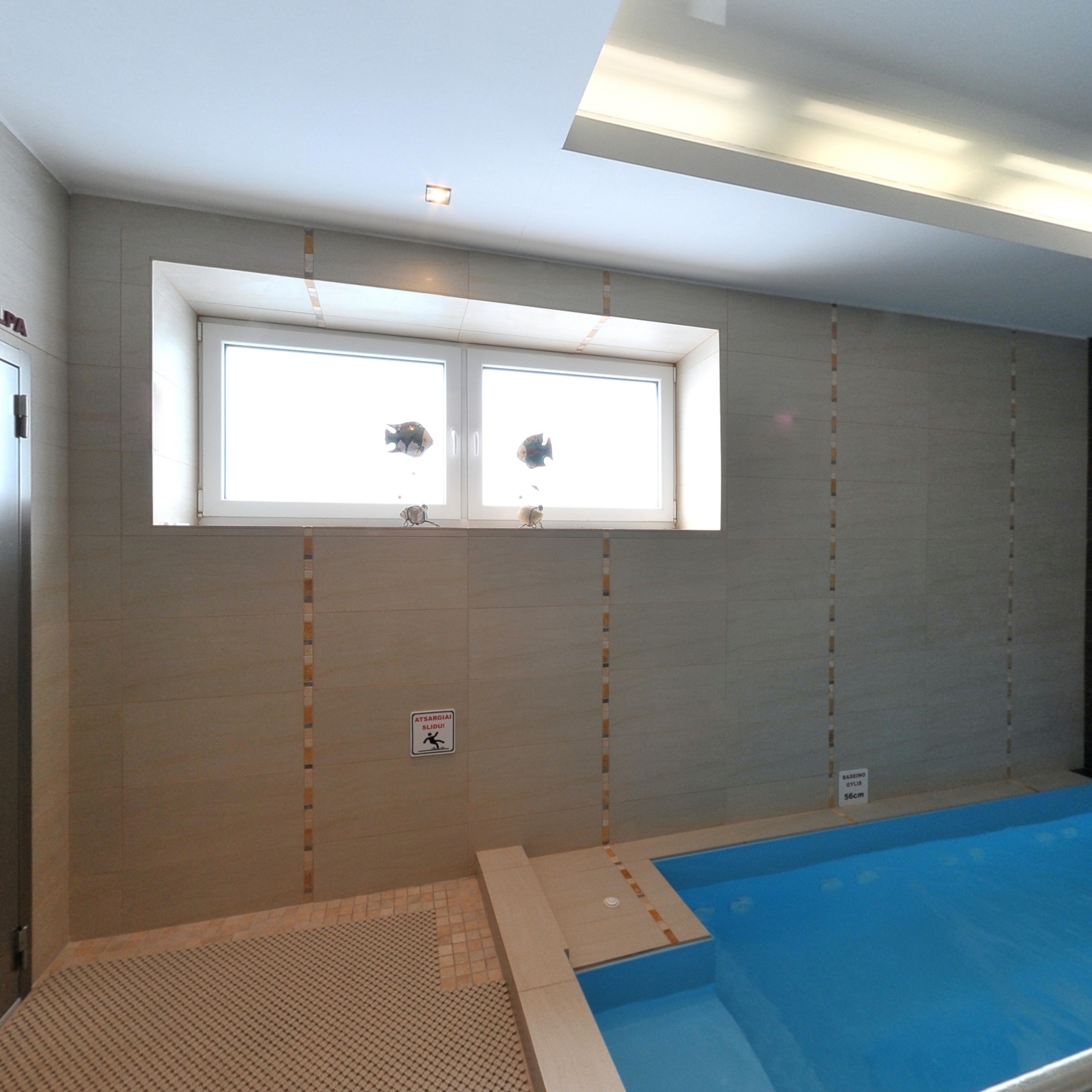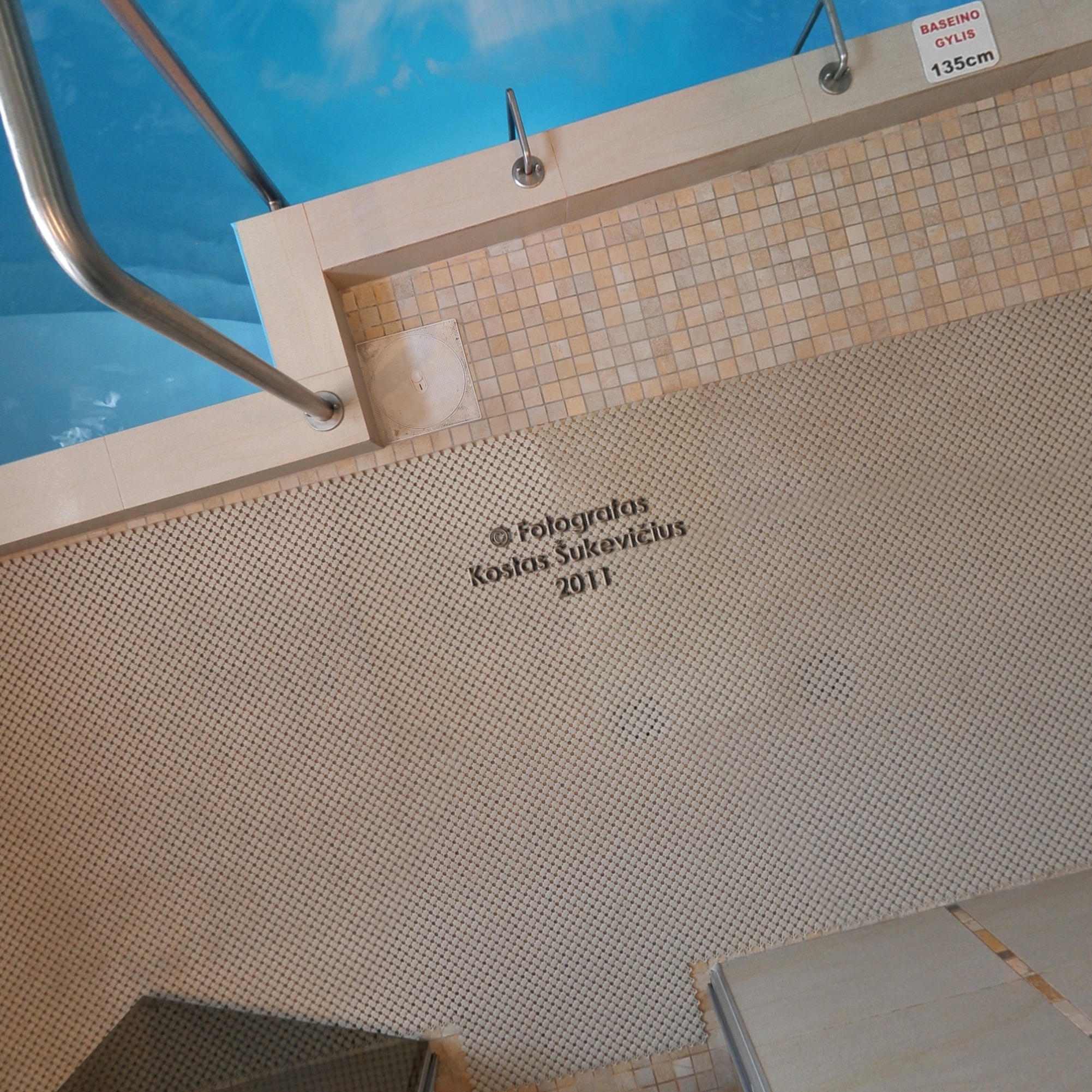 Sound background: Gintaras Jakelis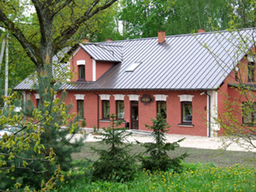 "Grafo Zubovo" hotel – restaurant is located in a renewed manor of the 19th century that belonged to the Count Zubovas in Bubiai village. This manor is included into the World Heritage List. During its reconstructions, the authenticity of the building was retained. A small cozy hotel offers for its guests what we all look for, i.e. home warmth, exceptional attention and service for every guest. This hotel is ideal for guests who would like to have a calm rest, to enjoy their time and comfort, convenience and very delicious cuisine.
It is located near the road Siauliai – Kelme. Just 10 minutes to Siauliai city by car.
History
Archaeological diggings show that people lived in Bubiai as early as in the 5th century. In the 16th century Bubiai was steading of Aukštelkai District, in the second half of the 18th century it was village.
Bubiai settlement was started to form after the last partition of the Polish Lithuanian Commonwealth, when Russian empress Ekaterina II gifted Siauliai District including Bubiai to her lover Platon Zubov. After his death the estate was inherited by his brother Count Dmitry Zubov, later his son Nikolay Zubov.
Counts Zubovs contributed many good deeds in Lithuania: they supported education and culture as well as book-hawkers during Lithuanian press ban period. They also contributed in establishing Museum Ausra; C.Liutikas, son-in-law of D.Zubov who lived in Bubiai, was the first director of the Museum.
Till toppen