Sarunas Sauka exhibition of paintings ,,The Man with Sauka's Face" (read)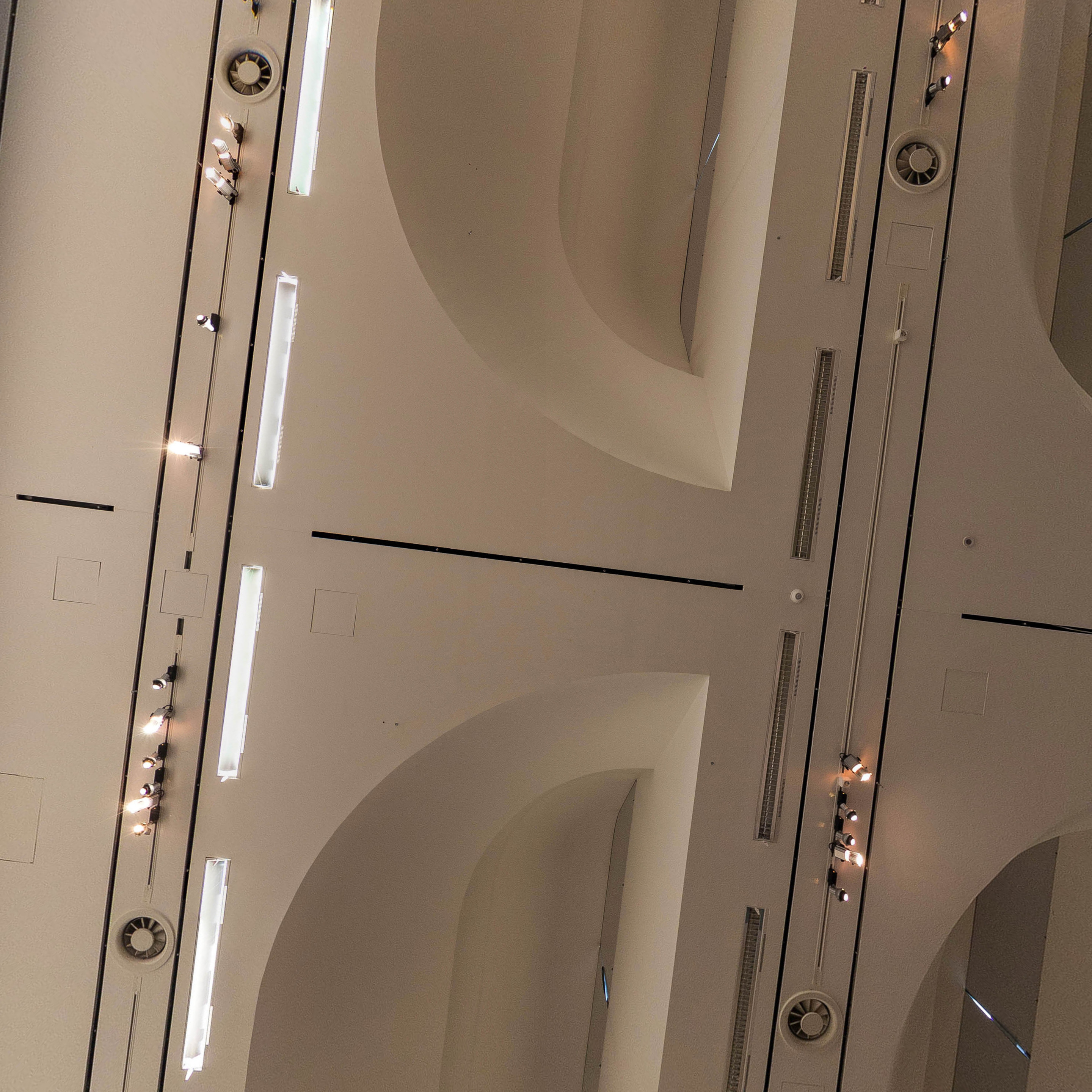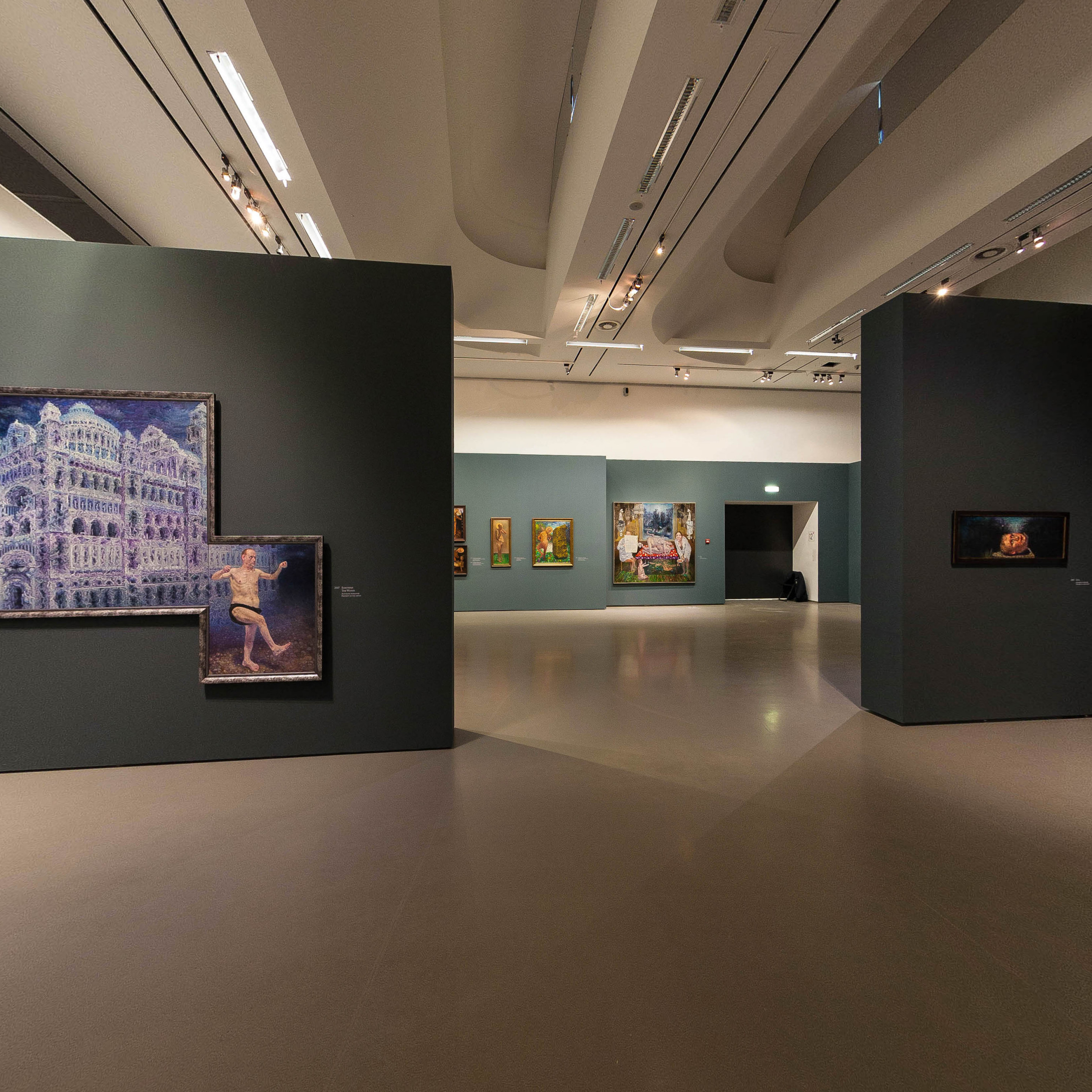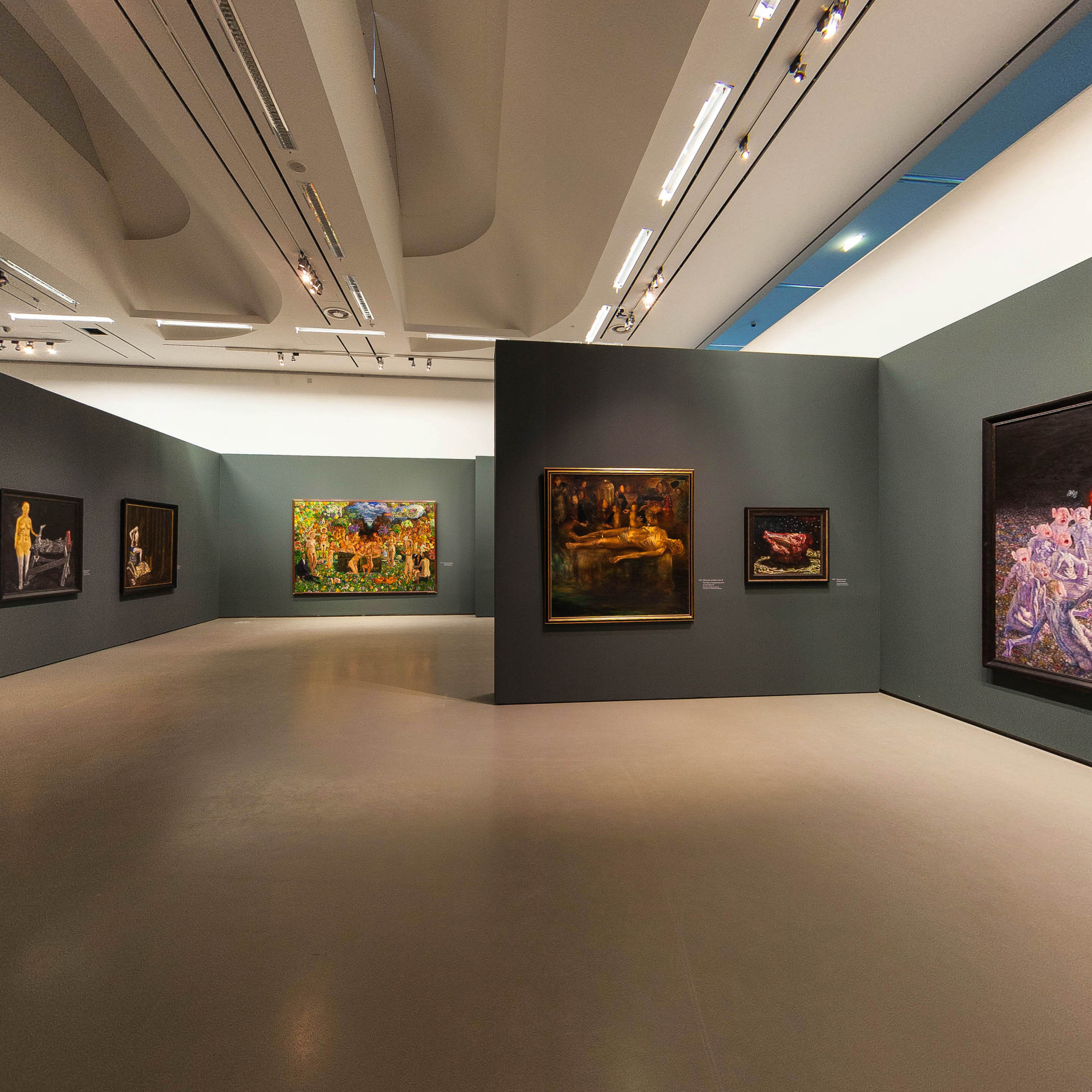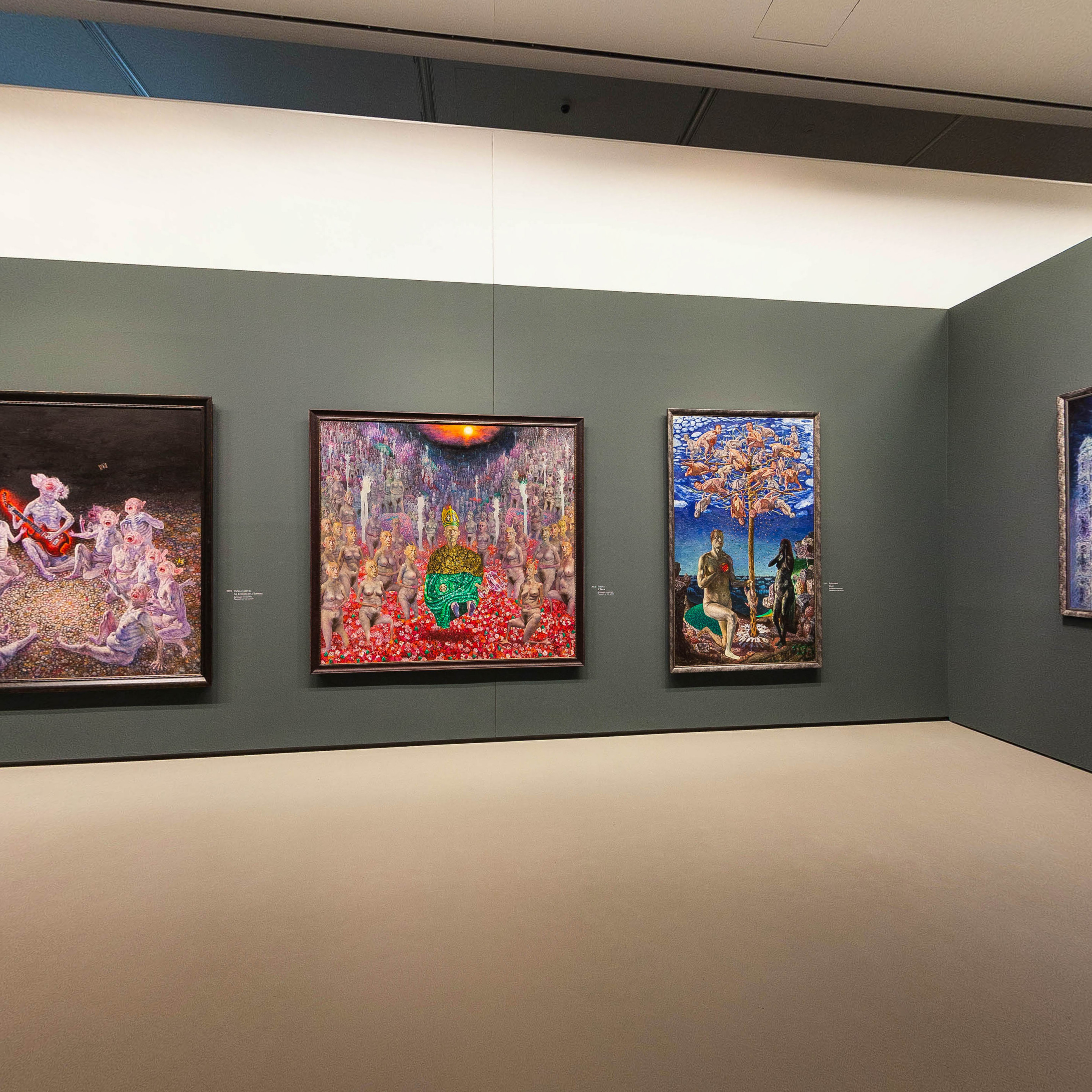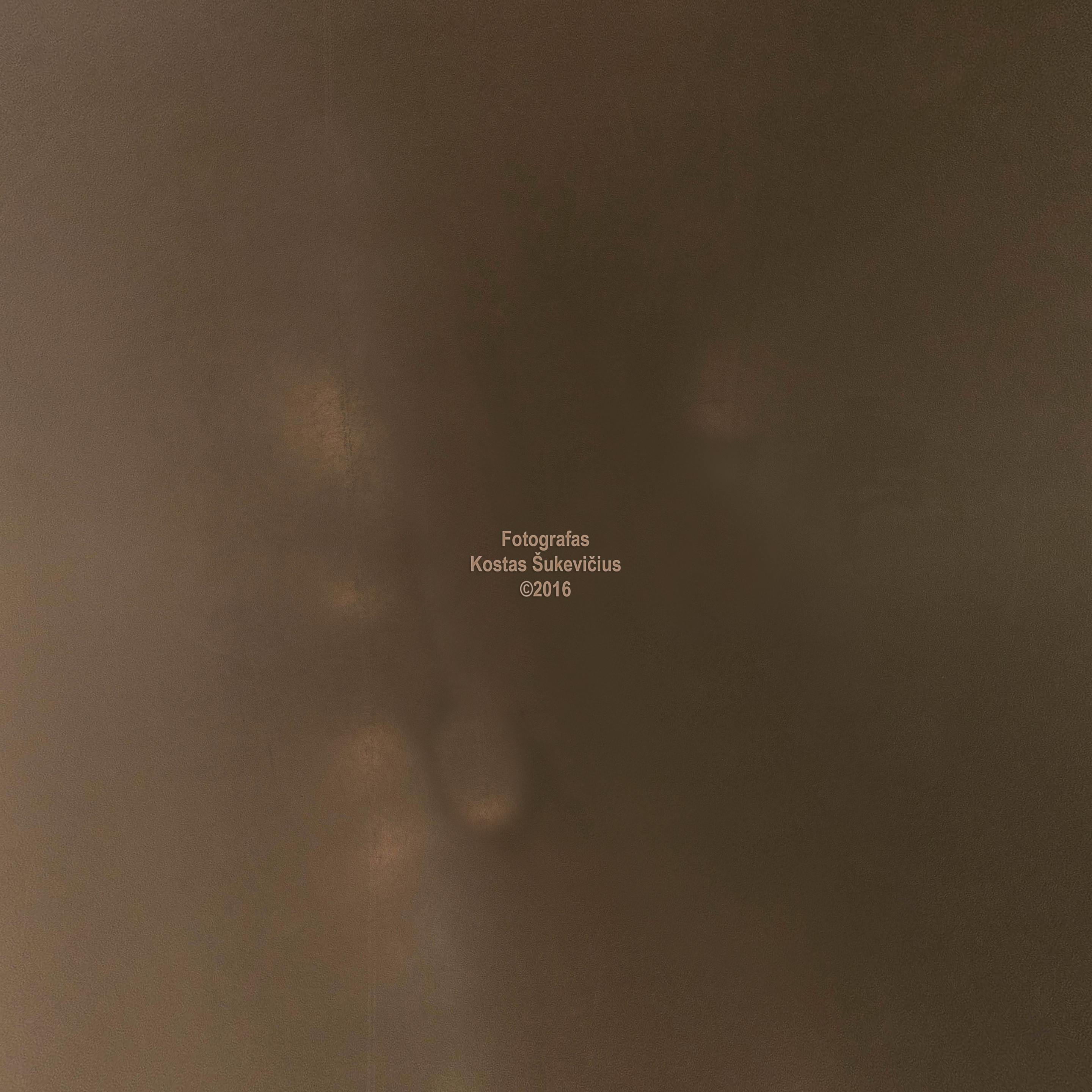 Description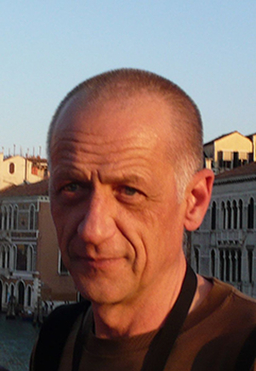 The Man with Sauka's Face
Paintings by Šarūnas Sauka. 1978−2015
ŠARŪNAS SAUKA was born in 1958. He grew up in Vilnius, living in a house in the same yard where Mikalojus Konstantinas Čiurlionis had lived half a century earlier. In 1983, he graduated from the LSSR State Art Institute (now Vilnius Academy of Art). In 1989, at the age of only 31, he received the first National Culture and Art Prize in Lithuania. For the last three decades, he has lived in a village near Dusetos with his wife, the painter Nomeda Saukienė. There, he spends his time stoking the stove and painting.
Sauka's epoch encompasses several decades of Soviet torpor, censorship, and numerous verdicts of "inappropriateness" and "indecency" that had to be circumvented, outwitted and ridiculed; and later, gradual emancipation and the increasingly blurred meaning of the words "inappropriate" and "indecent". A rebel against norms based on oppression or superstition, Sauka has always sought to push the limits a little further.
When asked if something changed after the restoration of independence, the artist replies that freedom allows us to question, debate and mock many more things. The Soviet mentality is not something exclusive to the Soviet system; there is plenty of it around, everywhere. Hence, Sauka continues to ridicule our superstitions, vices, fears, complexes and habits, simultaneously creating his own weird, mythical world of painting, and speaks more in figurative meanings, allusions and metaphors. What we see always conceals another layer underneath. Hiding behind the solemn face of St Šarūnas is Sauka, who laughs at himself.
Monika Saukaite
Till toppen