About the autor and gallery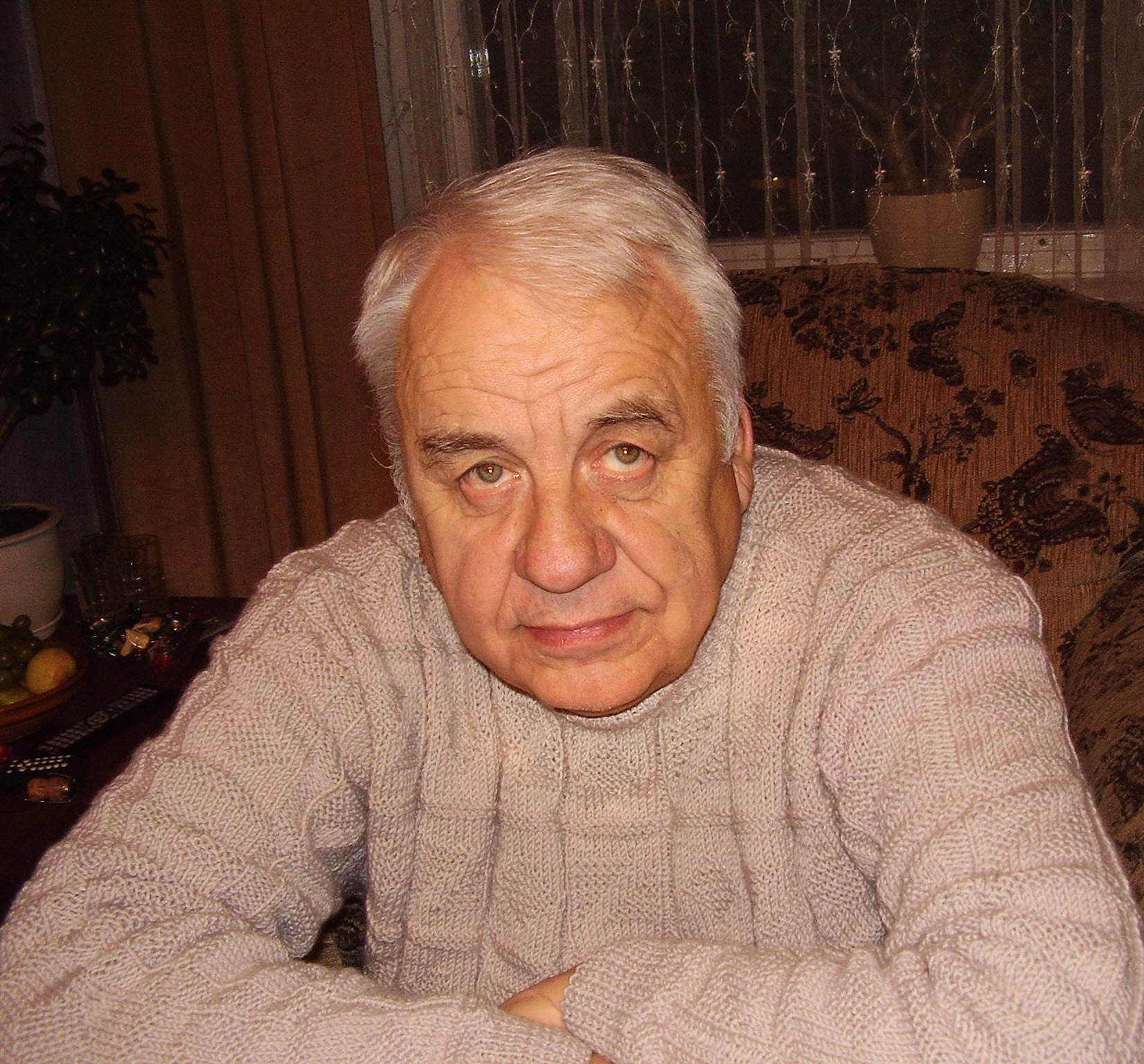 Only after retirement, I began to take an interest in photography. Since 2004 I have been taking pictures of most beautiful and famous places of Lithuania and Belarus. I decided to make panoramic photos that anyone around the world could see the beauty of my birthplace and view it in virtual space on the computer monitor. All panoramic images photographed by me so far, are exhibited in gallery - www.panoramas.lt. When viewing the gallery of panoramic images on your computer, you can manually change the viewing angle by rotating the scene in the direction you want.
Each panorama is accompanied by background music. It is chosen according to the nature of the object.
To create panoramic images I use the latest photographic equipment and software. I am constantly updating it that the end result would be in better quality and easier to view it for user.
Today, the gallery you will find is with more than two thousand panoramic pictures. Amongst them are various places of cultural and architectural, natural heritage of Lithuania. In the Belarusian website part of the gallery you can see the cultural heritage, preserved since the Grand Duchy of Lithuania.
I note that all the work done in the project is from my own money, without government assistance, in recent time, the source of funds - my pension.
Now I am taking various pictures of commemorative events and activities. These panoramic images appear on the site the next day.
I invite you to visit my gallery. It is being constantly updated, sometimes even daily, with the addition of new panoramic pictures.
If you or your friends, colleagues, do not find beautiful and interesting sights available in the gallery, from Lithuania and Belarus, You can suggest me what panoramic pictures I should do next and I will try to photograph it and eternalize it in my gallery.
I am waiting for your comments and suggestions, which you can leave when viewing panoramic images.
I sincerely thank you for visiting.
I kindly ask, if you can make a donation to this project by clicking on the DONATE button.
Kostas Sukevicius