The Church of Sts. Johns (read)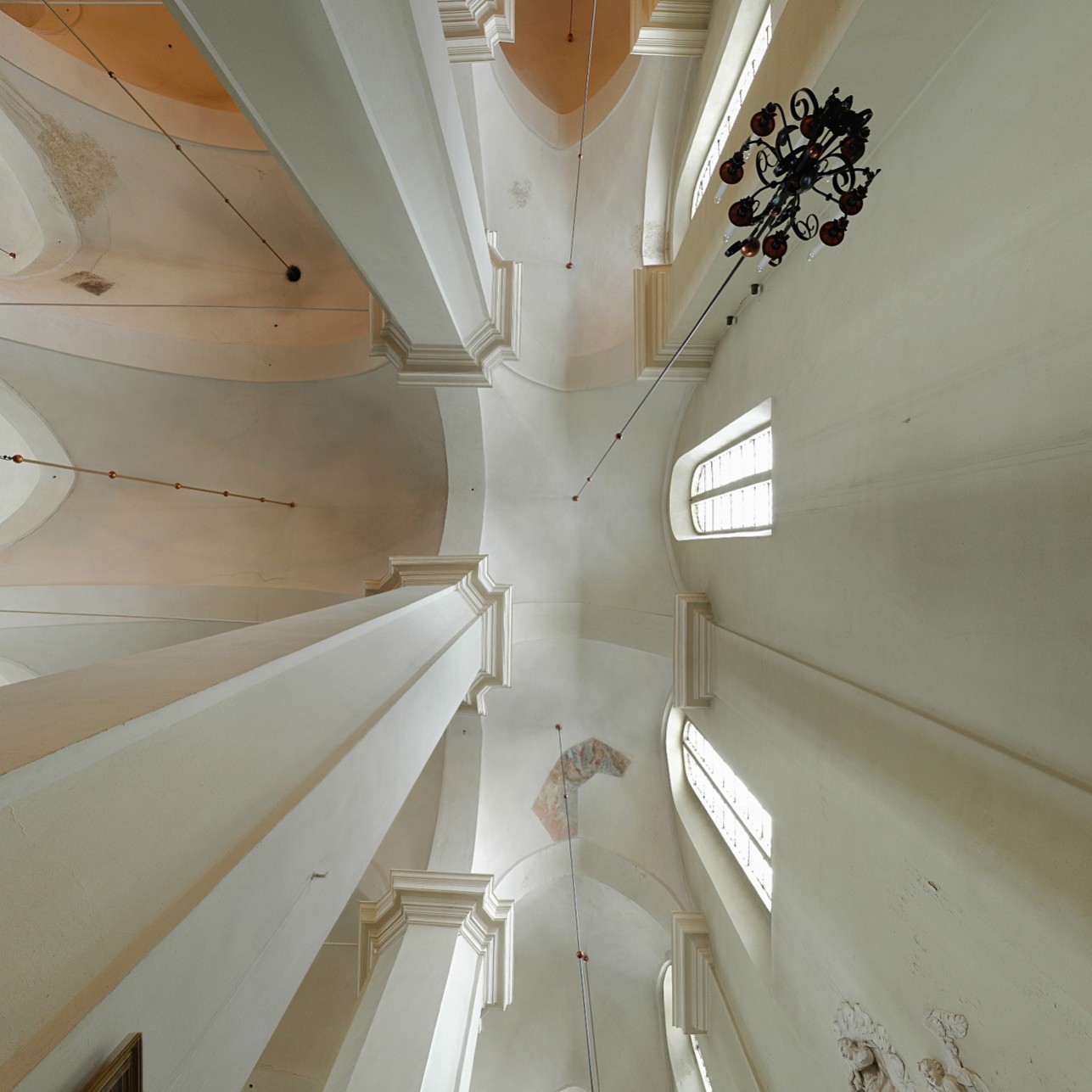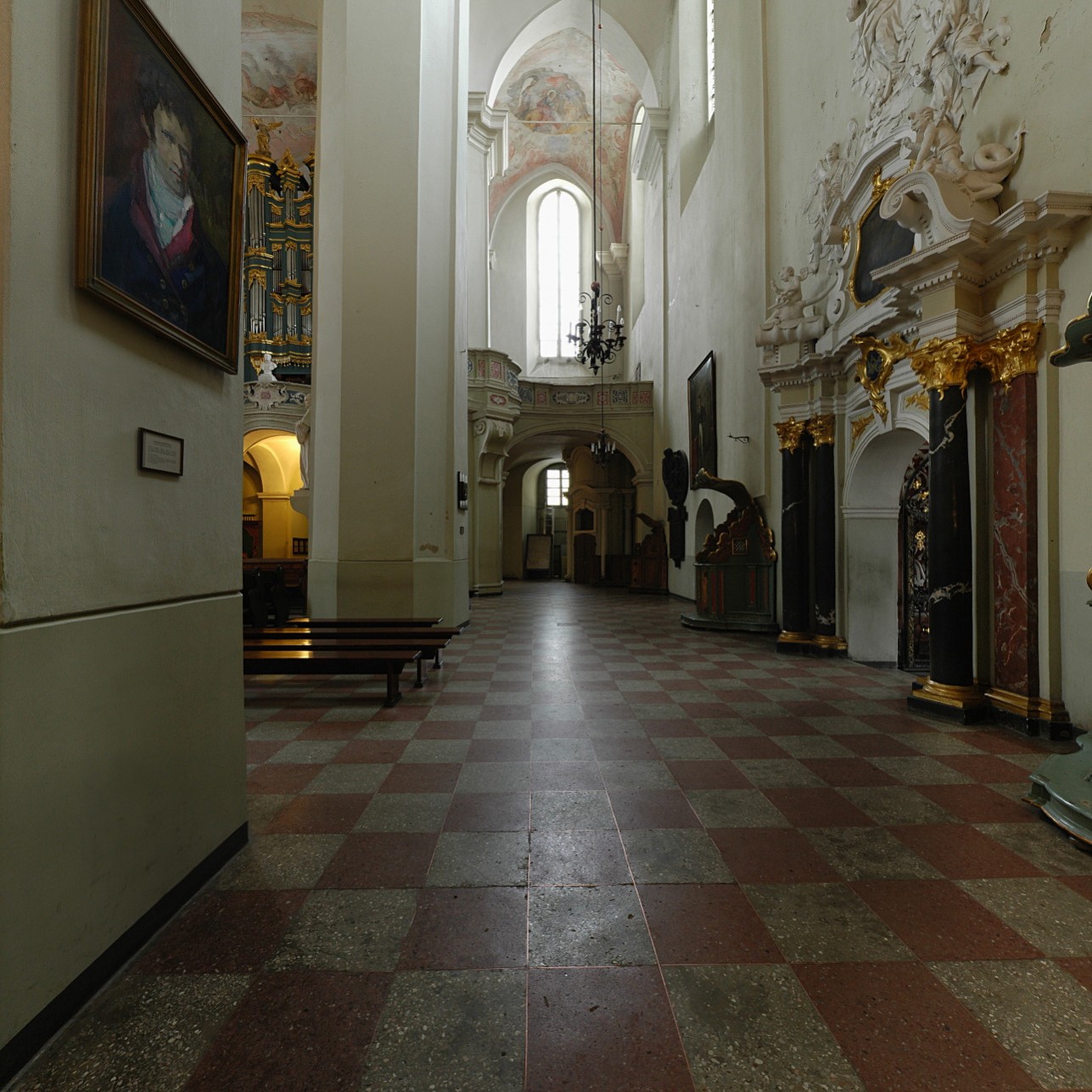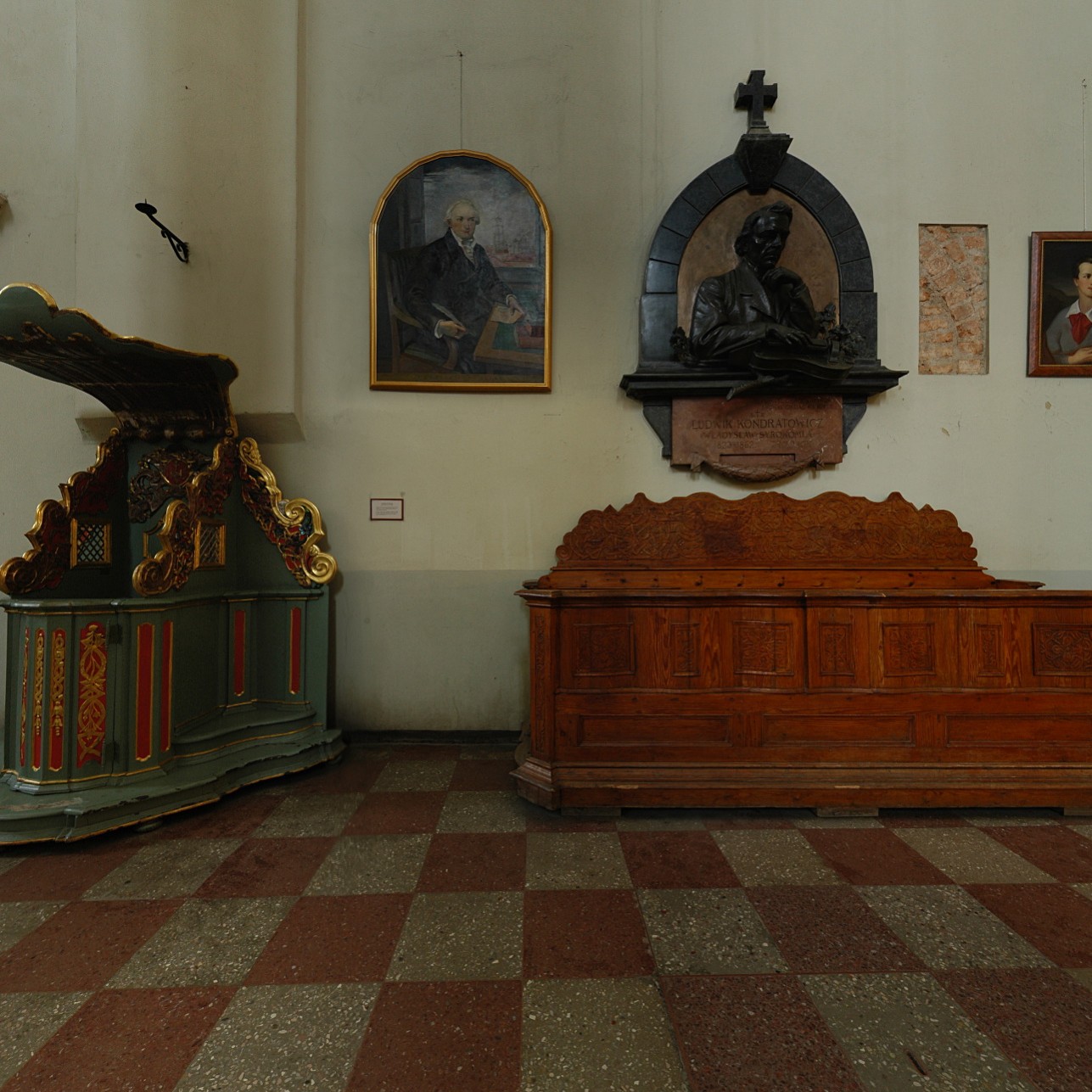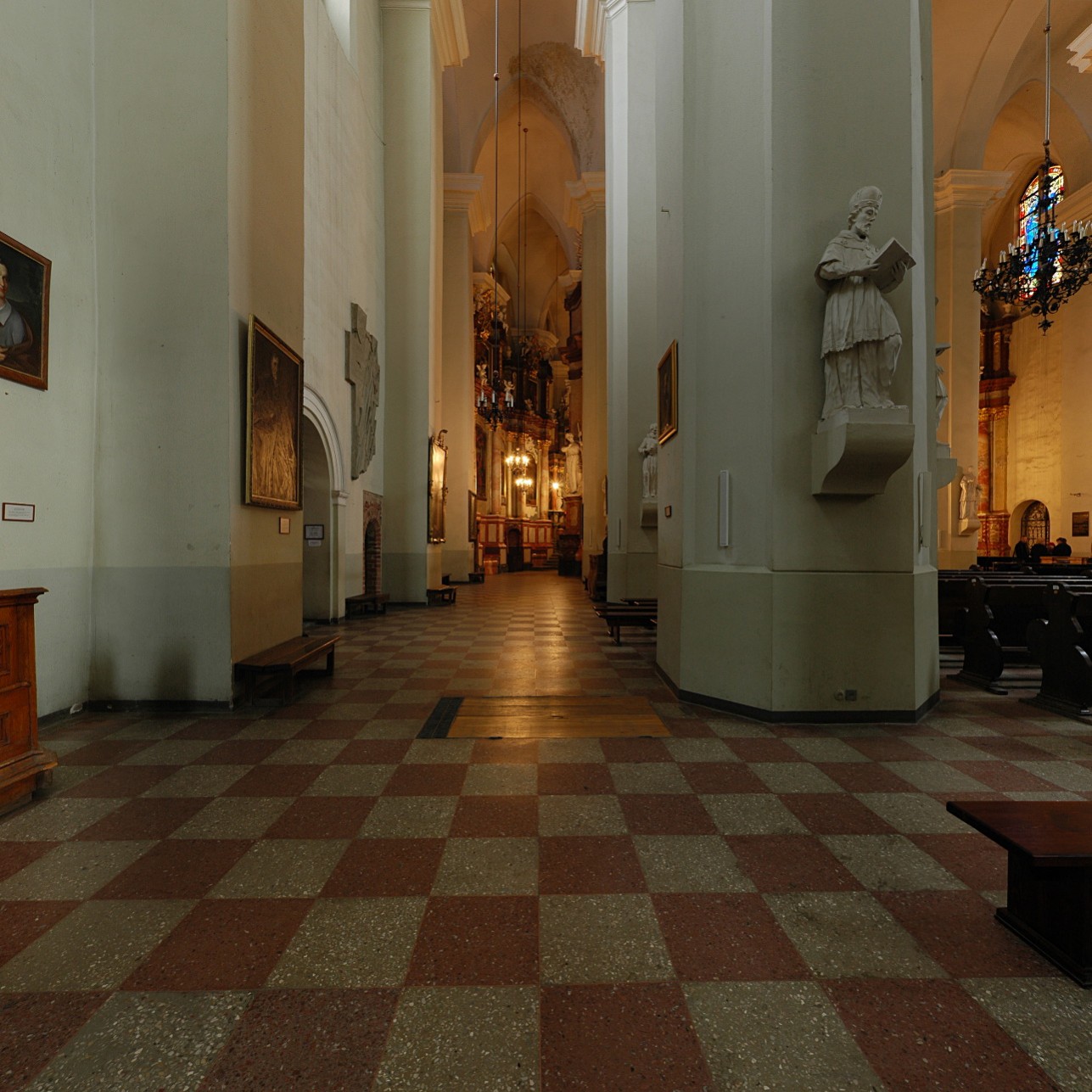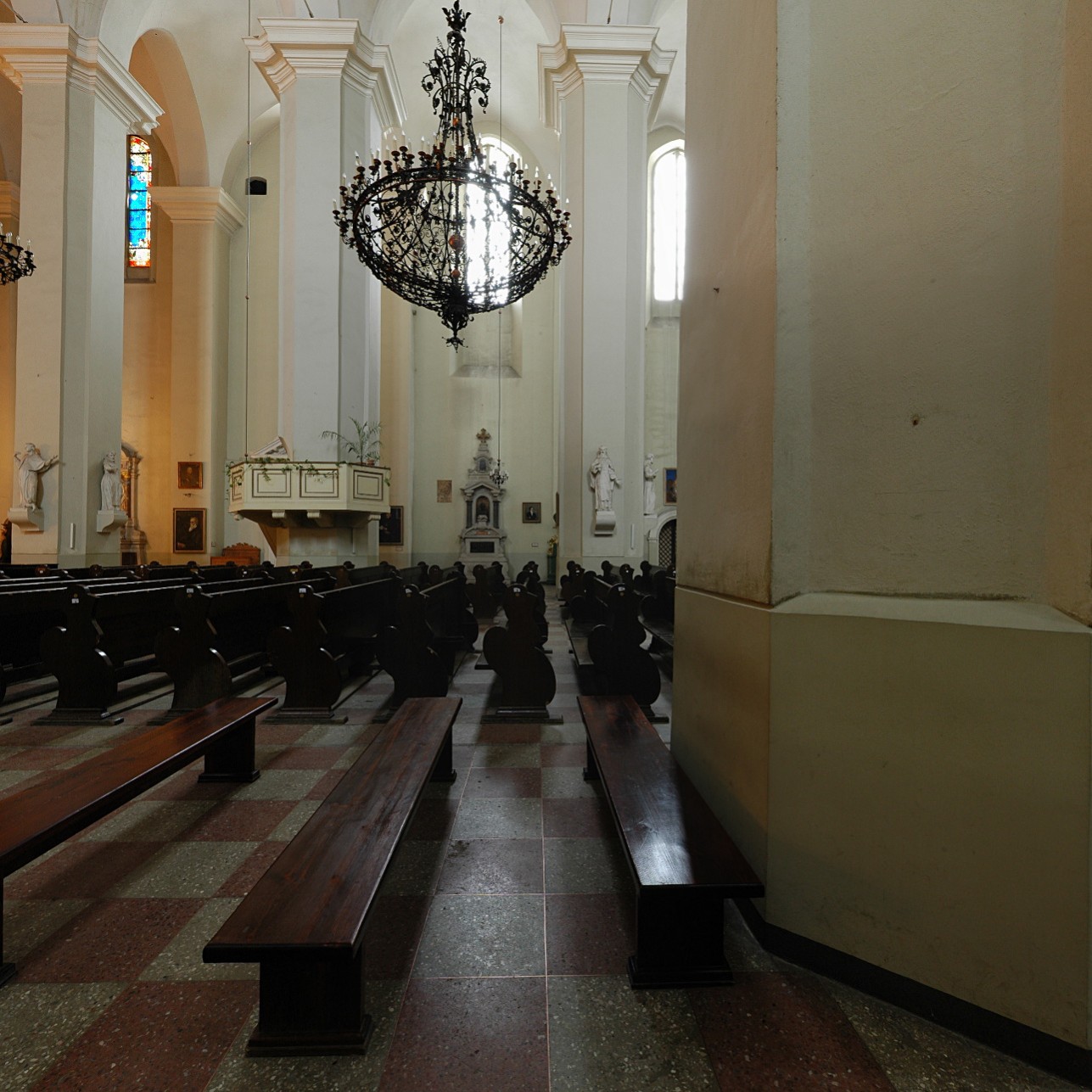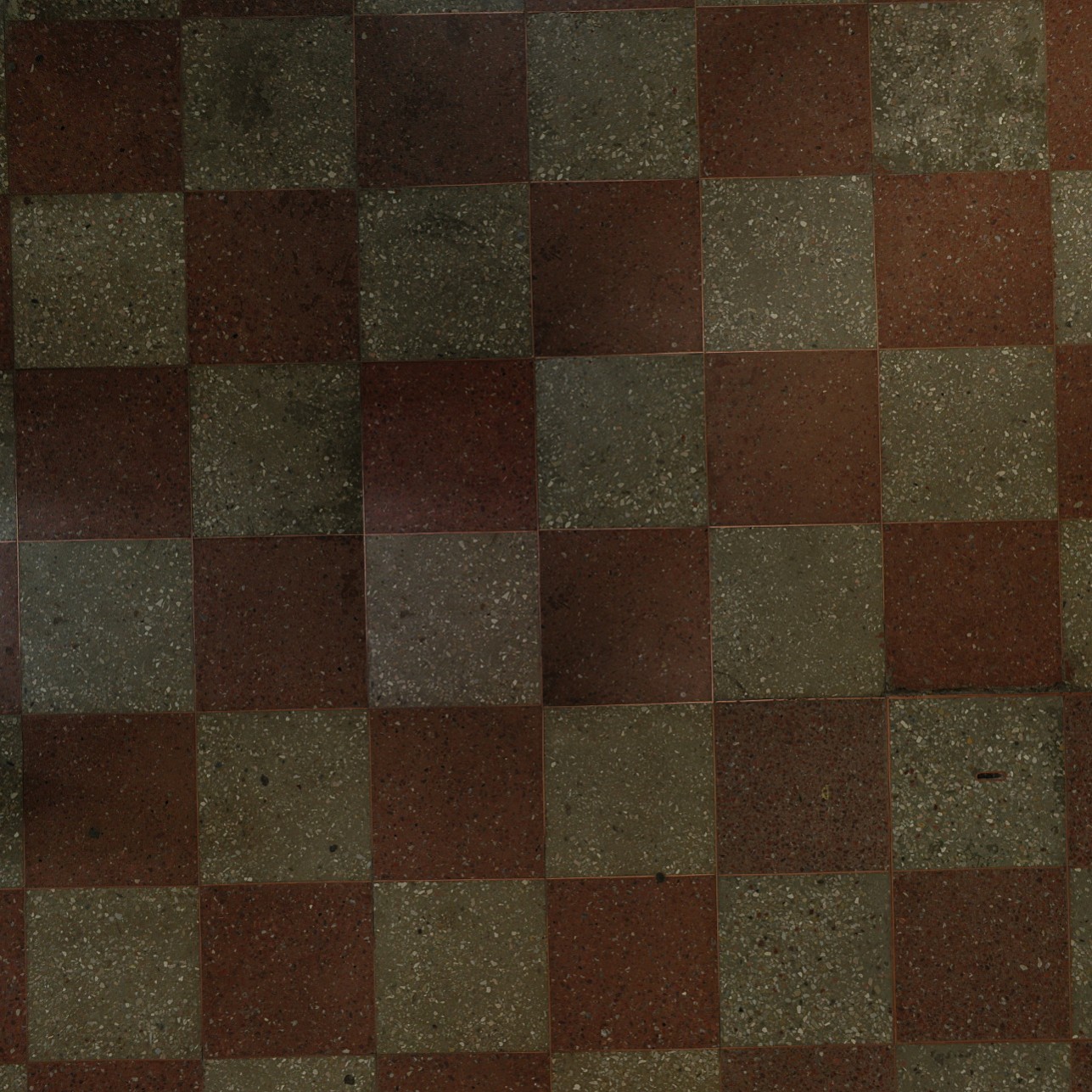 Sound background: Leopoldas Digrys (organ)
Description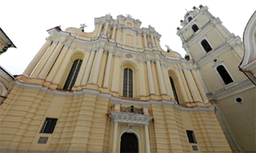 Šv.Jono St. 12
Grand Duke of Lithuania Jogaila founded and started to build the church in 1387, but due to the wars within the state the church was completed only in 1426. It was a parish church of the city. In 1571 the neglected building was given to the Jesuits who increased its overall size and the length to the East during 1580-1586. After occupying Vilnius in 1655 the Russian army damaged the church considerably while the Swedes looted all its silver works in 1702. The building was damaged by fire in 1737 and after it the building was completely reconstructed under Architect Jonas Kristupas Gliaubicas' project. The interior was decorated with 23 beautiful baroque altars and a pulpit while the exterior received a majestic western façade and a fronton on the eastern side. Moreover, the sculptor Juozapas Hedelis created 18 sculptures 12 of which were Johns' sculptures. Starting from 1773 the church no longer belonged to the Jesuits but was the property of Medicine Academy of Vilnius University until 1841. Only after the close of the Academy the church renewed its works as a parish church. During the repair of 1827 Architect Karolis Podčašinskis demolished 13 side altars of artificial marble, the pulpit and coated many frescoes with plaster. A neoclassical porch with Corinthian style columns and a portico were added to the southern part of the church.
A high brick wall that separated the church and the bell tower from Šv.Jono street was demolished. It is thought that the bell tower was built in 1608 and reconstructed in 1743. The bell tower is 68 m high and with a cross 6.2 m in height on the top.
The church is divided into three naves. The sculptures of the saints created mostly by the sculptor Jonas Hedelis stand on the consoles by the columns. The great altar contains the statues of Pope St John I, Cardinal Patriarch John the Blessed, St John Nepamukas the Canonist and Bishop St John Miraculous. Behind the great altar stands the altar of Lady Mary of Loret together with the Statue of Virgin Mary and the statues of the Crucified Christ, St Casimir, St Joseph and St Ignatius on the left side. On the right there are the altars of God Mother the Sorrowful, St Michael the Archangel, SS Peter and Paul the Apostles and St Francis Xavier.
Vytautas Šiaudinis
Till toppen